3D PREMIUM MAXpider Car Mats

A step up to the many excellent features already found on the acclaimed ROYAL range (3 Dimension raise edge/ water resistance/ Anti slip technology etc) , the PREMIUM Maxpider range raise the bar even higher, with plush Nylon carpet that doubles the thickness , as well as having 9 unique colors to customize to your preference, the PREMIUM MAXpider range pushes the boundaries of luxurious car mat to a unprecedented level , in terms of luxury, aesthetic and durability !

3D ROYAL MAXpider Car Mats

Superior nylon carpets imported from Europe, providing high quality, comfort and durability. The 3D custom design with rigid surface and raised edges offer maximum coverage to protect the original floor carpet. Additional TPR rubber heel pad on the Driver's Side Mats increase the durability of the products. Our Products are 100% Environmentally Friendly, Non-Toxic and Odourless.

3D KAGU MAXpider Car Mats

The sporty, clean and elegant design of 3D Kagu Liners are made just for you. Leave a great interior impression with its stylish and elegant carbon surface finish while keeping your floor protected from all the threats of spills and dirt that could damage your flooring with its 3-layer protection. Feel superior on the road with comfort, protection, and style on your feet!

3D MAXpider Cargo Liner

The Custom molded Cargo Liner with 3-dimensional design, prevents dirt & spills from penetrating the original carpet. It made of eco-friendly material, strong, durable and light weight. The patented MAXpider® under liner prevents the mat from sliding and keep the cargos in position.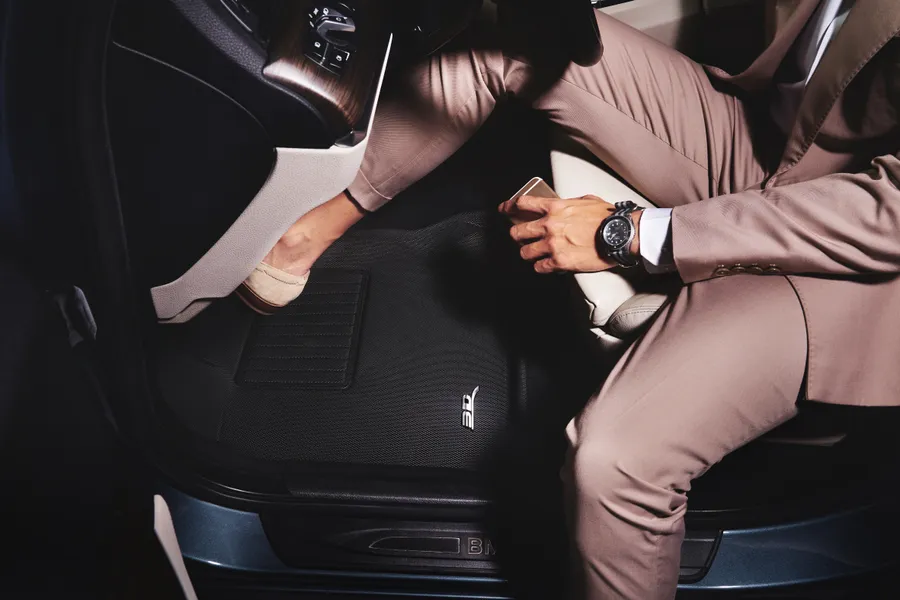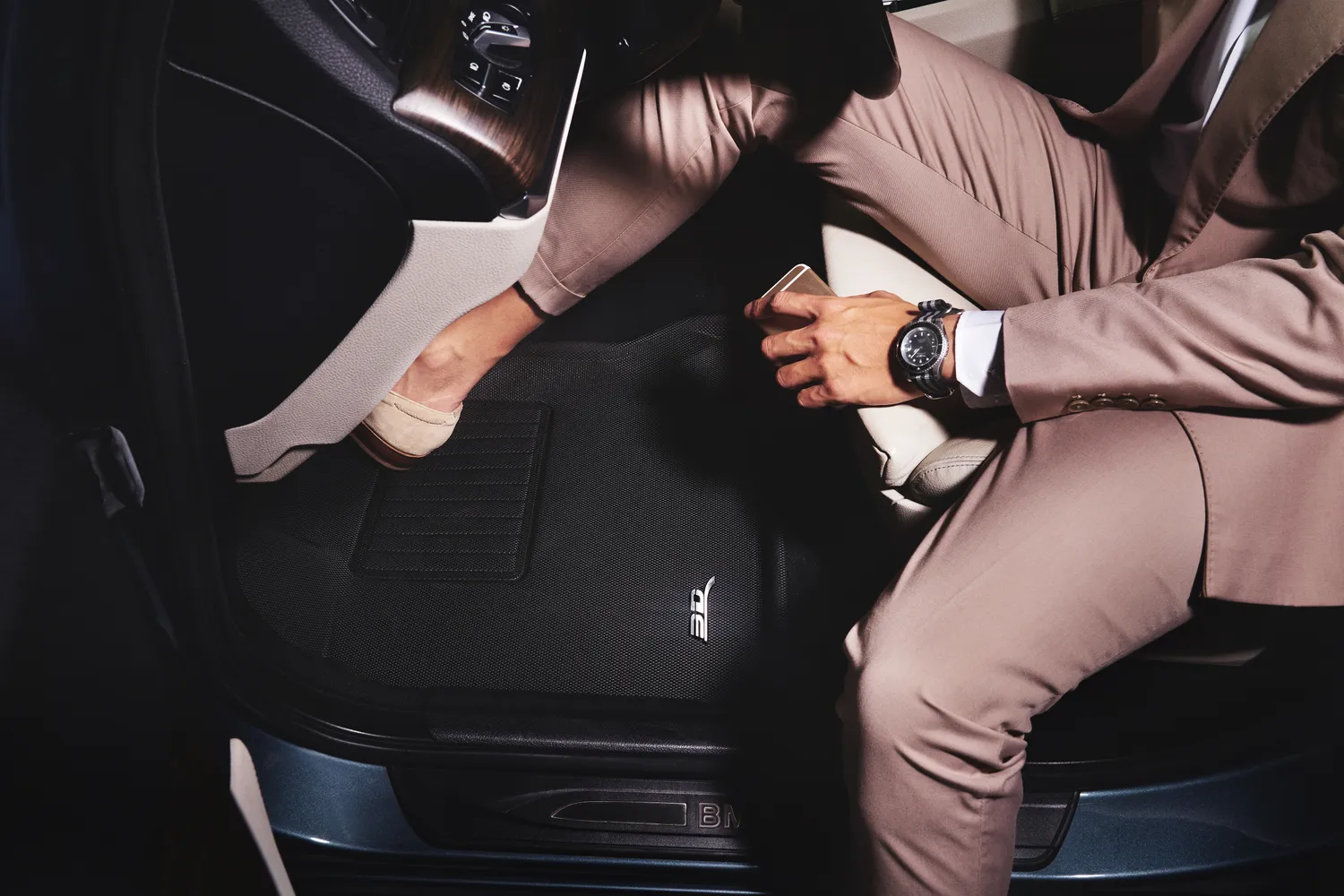 Best Tech System Automotive
1 Kaki Bukit Road 1, #02-47, Enterprise One 415934 Mobile : +6598217408
Contact Us